GnomoWatch brings the design of Sundials to Android Wear devices.
Per scaricare il programma andare su Google Play Store.
Or use the following QR code with your smartphone: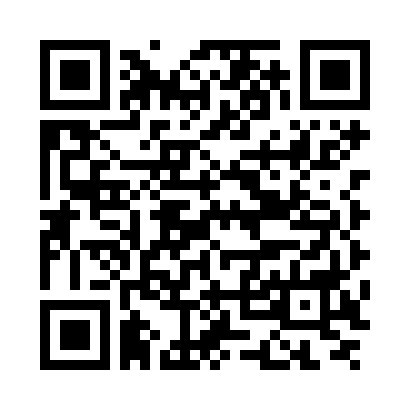 GnomoWatch is a virtual watch (watch face) for Android Wear devices devoted to sundial designers.
GnomoWatch includes two different "faces" on your smartwatch: one analog and one digital.
They both allow you to know the current value of the equation of time and they show the time according to different time systems:
- mean time
- time zone true time
- local true time (*)
- local mean time (*)
- babilonic time (*)
- italic time (*)
- temporal time (*)
- to sunset time (*)
Time values marked with (*) are only available if the smartwatch is coupled to a smartphone with a GPS receiver. In such a case the app can also compute the instants of sunrise and sunset.
These are shown in the analog watch by means of two small dials.
The digital watch shows the whole day in a 24 hour dial where civil, nautical and astronomical twilight instants are also graphically represented.
In order to select a different time system:
- press and hold on the watch face to enter edit mode
- scroll down the list of choices to find your desired time system
- tap your desired time system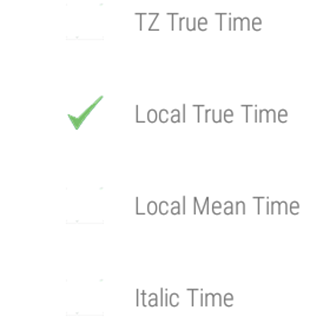 Mean time precision is the same as what your smartwatch can guarantee.
The equation of time precision is the same as provided by Sol Et Umbra app (in the order of a tenth of a second) - see the article "Comparison of sun ephemeris".
Computed values for sunrise, sunset, italic time, babilonic time, temporal time and to sunset time are less precise with respect to Sol Et Umbra results because a simpler algorithm is used for the computation of Sun declination (anyway error is limited to a few seconds). Therefore please use Sol Et Umbra (or Sun Ephemeris on a PC) if you need a high precision.